4 Advantages To Letting Employees Work From Home
By Bethany Fischer on July 17, 2021
The COVID19 pandemic changed the way we think about work. While we may never get the chance to go back to "normal," a new normal has emerged in the workforce that is appealing to employers and employees alike; working from home.
Work from home options became necessary for businesses to avoid spreading the virus amongst their employees. As we slowly adapt and reopen our world, many employees wish to keep work-from-home options in the conversation.
Some employees may feel hesitant to extend work-from-home options past the pandemic. However, there are many benefits to employers that work from home offers. Before you call your team back into the office, consider these 4 advantages to letting your employees work from home.
1. Larger Candidate Pool
Excluding a work from home option for employees presents a large limitation for your business; a limited pool of candidates. Small businesses and those in small towns know this well, but it can also be a problem for big companies in large cities. A long commute can be a major factor in a potential employee's decision to accept or deny a job offer. By offering a work-from-home option, a perfect candidate can easily accept a job with your company without having to worry about wasted hours getting to and from work.
Another thing employers should consider before eliminating work-from-home options is diversity. The perfect employee for your business may not be just outside of the city limits; they could be in another state entirely! With a work from home option, your handful of local candidates can explode into hundreds of diverse and capable employees who are excited to work with you.
2. Save Money
It takes money to run a business. This doesn't just mean employee salaries; every little aspect of running a business costs money. This includes, but is not limited to:
Office space

Supplies

Utilities (electricity, water, internet, etc)

Security

Employee enrichment
The expenses pile on quickly when you consider all of the money it takes to keep your office running. Offering work-from-home options can cut these costs drastically. If you don't have employees coming into the office every day, you don't have to run your electricity. Moving employee enrichment activities to online platforms eliminates the costs of feeding and entertaining people. If you decide to move your business 100% online, you won't have to pay for rent, parking, or utilities at all. Employees who work from home will no longer need to be fed on your business' dime. When you do the math, work-from-home options for employees keeps more money in your pocket than having them in the office.
3. Happier employees = better employees
We've all heard the saying before; "if you take care of your employees, they will take care of you." Some employers underestimate the truth of this statement. According to the University of Oxford, employees are 13% more productive when they are happy. Some much of an employee's happiness comes from the ability to maintain a work/life balance. This is so much easier to do with work-from-home options for a variety of reasons.
We've already talked about how commuting can make or break an employee. In addition, employees who work from home have more free time to indulge in their hobbies and establish healthy routines. They have more time to spend with friends and family and are less likely to fall into that "sleep, eat, work, repeat" cycle that often leads to serious burnout. Employees who feel invigorated are more likely to work hard and stay at their jobs longer than those who don't. Think of work-from-home options as an investment; by investing in the well-being of your employees, you are investing in your own business.
4. Higher productivity
Productivity concerns may be one of the biggest reasons why employers hesitate to offer work-from-home options. You may feel like your employees won't work as hard or will have more time to slack off if they are not being monitored at the office. As we have already learned, productivity is higher when employees are happy. However, there are other reasons why working from home may increase a business' productivity.
Not everyone works the best on a 9-5 schedule. While some people thrive on this set timeframe, others require more flexibility to perform at their best. Some employees are most productive during the morning, while others may be night owls. Others may benefit from breaking up their days with larger gaps in between working periods. This kind of flexibility is difficult in an office setting but easy with work-from-home options. Work getting done well and on time should be the priority of your business, and allowing employees to work from home may be the answer to accomplishing this goal.
Conclusion
So much is changing in our world today. For decades, employees have woken up early, traveled long commutes, working during peak hours of the day, and spent little time doing the things they enjoy. Now, we are seeing that this may not be the healthiest or most efficient way to run a business. Work from home options benefits employers by providing a larger candidate pool, saving money, creating happier employees, and boosting productivity levels.
A good business adapts to change. Employers who offer work from home options to their employees are getting ahead of the game. The workforce is changing whether you accept it or not. Employers who allow their employees to work from home are taking a huge step forward and investing positively into their company's future.
See if Uloop can help with Recruiting and Hiring College Students
Discuss This Article
Get College Recruiting News Monthly
Recent Classifieds
32 Photos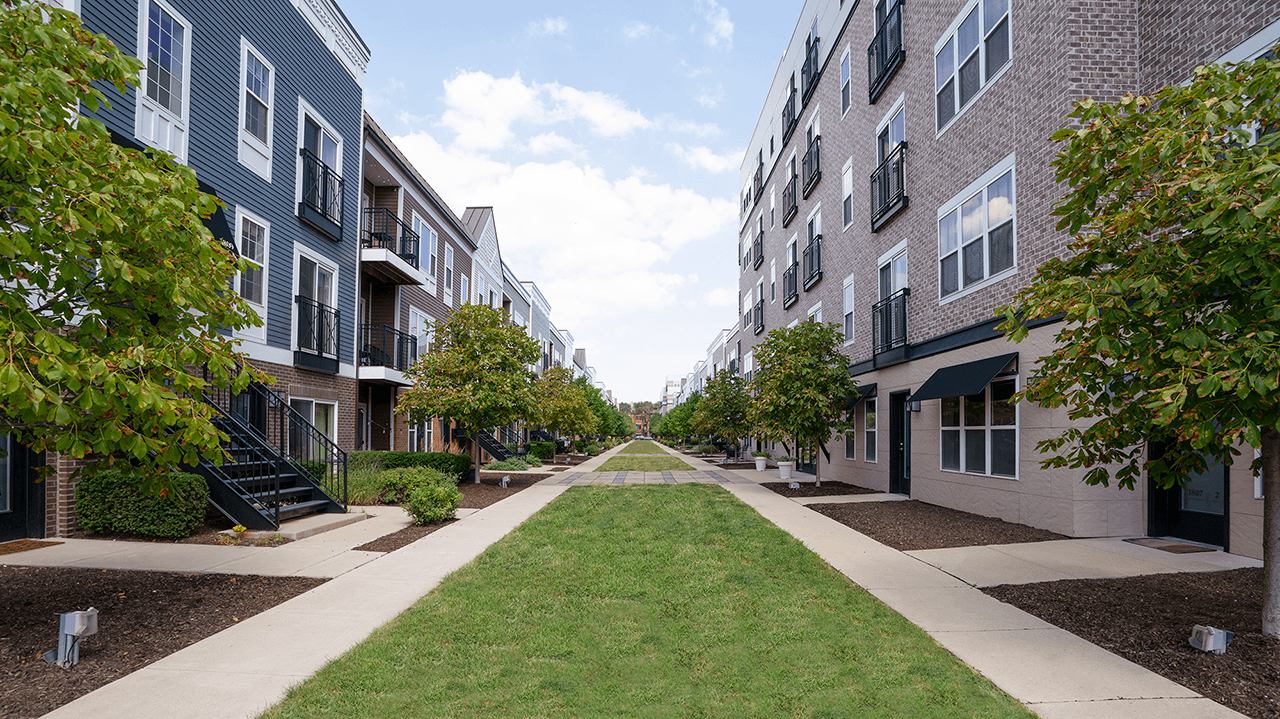 12 Photos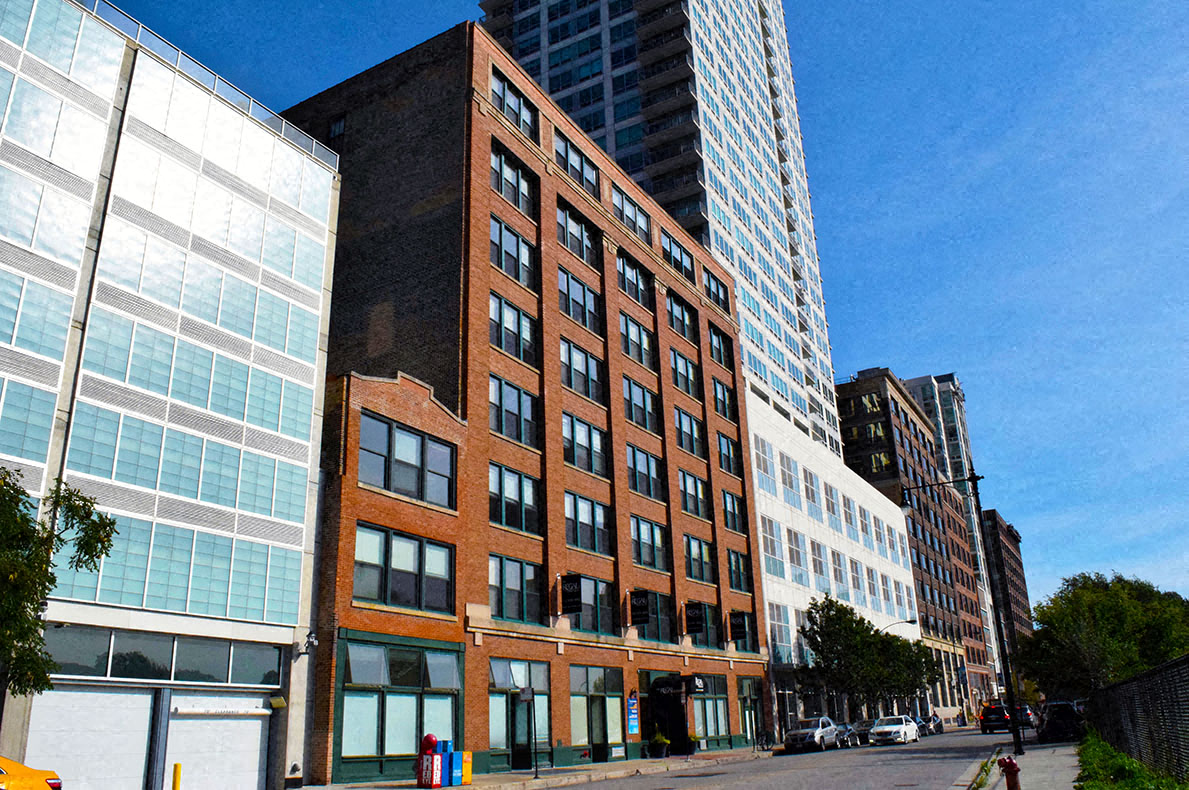 16 Photos