Tips for Transitioning to a Hybrid Workplace
By Ashley Paskill on July 24, 2021
With things returning to somewhat normal after the COVID Pandemic, more and more companies are beginning to implement hybrid workplace options for employees to help them have. While this may seem simple since so many employees were working from home, it is not necessarily that simple. Having the resources in place beforehand can help make the transition easier for you and your employees and maintain productivity in the process.
Use project management systems
While you may already use a project management system, using one if you do not already is crucial. If you have one in place, make sure it is working well for your employees and consider other options that may work better. These software tools can help you and your employees know what needs to be done so they can figure out what needs to be done in the office and what can be done at home. When looking for this software, consider one that has task lists, file sharing, schedules, communication, and reporting. Popular project management systems include Trello, Salesforce, and Zoho Projects. This software will be crucial to helping tasks get done and your team communication, so choosing the right project management system is crucial.
Communicate with employees
Communication is key in business overall, but this is especially true when you are in the process of transitioning to a hybrid workplace. You will have to listen to your employees in terms of their concerns and their preferences. Some employees have to worry about childcare, while others have a difficult commute. It is important to take these into consideration and let your employees know that you are listening to their concerns.
That said, when you are telling your employees about expectations, make sure you are clear. Let your employees know everything they need to know so that they can be as successful as possible. Keep everyone informed as to who is working where and how frequently they need to be in the office. If there are still COVID protocols in place, let your employees know ahead of time so they can plan accordingly.
Throughout the transition process, it is important that you are available to answer any questions your employees may have. Be sure to listen to all of the people in your company, whether they are in the office or are working remotely. Make sure remote and in-person employees have equal say in meetings, especially if the meetings are hybrid.
Take care of employees
Changes can be a huge challenge, no matter how strong and resilient your employees may seem. Throughout the pandemic, your employees got used to one way of doing things after a sudden shift, and now things are changing again. This can be overwhelming. Help your team get through the transition by encouraging them to find a healthy work-life balance. Pay attention to signs of exhaustion in your employees, including odd silence, aggressive behavior, and out-of-the-ordinary actions. There are more signs, but knowing your employees' personalities will help you determine if they are acting strangely for them. Continue to offer time off and other benefits to ensure that employees are aware that they are cared for and valued, especially as things are changing once again.
Have a plan
Having a clear plan for the transition is one of the most important tips for a transition to a hybrid workplace. This plan will be different for every company depending on where they were before, whether the company was always fully remote or shifted to fully remote during the pandemic. Determine who will be working remotely and who will be in the office, and what the schedule needs to be. Keep in mind any clients, meetings, or the needs of your employees when determining the schedule. Have your employees work together to figure out what their needs are and what would be best for them in a hybrid setting. Determine what kinds of resources you have available, such as technology for having hybrid meetings. These resources will help you see what will work for your company and you can plan accordingly. Having a set plan will help ease the anxieties of your employees, especially since moving to a hybrid model can be stressful. Let your employees know of any training that needs to be done.
Encourage collaboration
When transitioning to a hybrid workplace, it may feel awkward for some who are working in-person to have to work on projects with those who are working remotely. It can be challenging to get communication to work, especially if dealing with technology to facilitate communication. Emailing may be effective if someone checks it often and chats may go unanswered if notifications are off. Help foster relationships between in-person and remote workers to help encourage more communication and thus more productivity.
Switching to a hybrid workplace can be challenging, but being prepared and helping your employees transition with the proper resources will help your employees remain productive amidst change.
See if Uloop can help with Recruiting and Hiring College Students
Discuss This Article
Get College Recruiting News Monthly
Recent Classifieds
32 Photos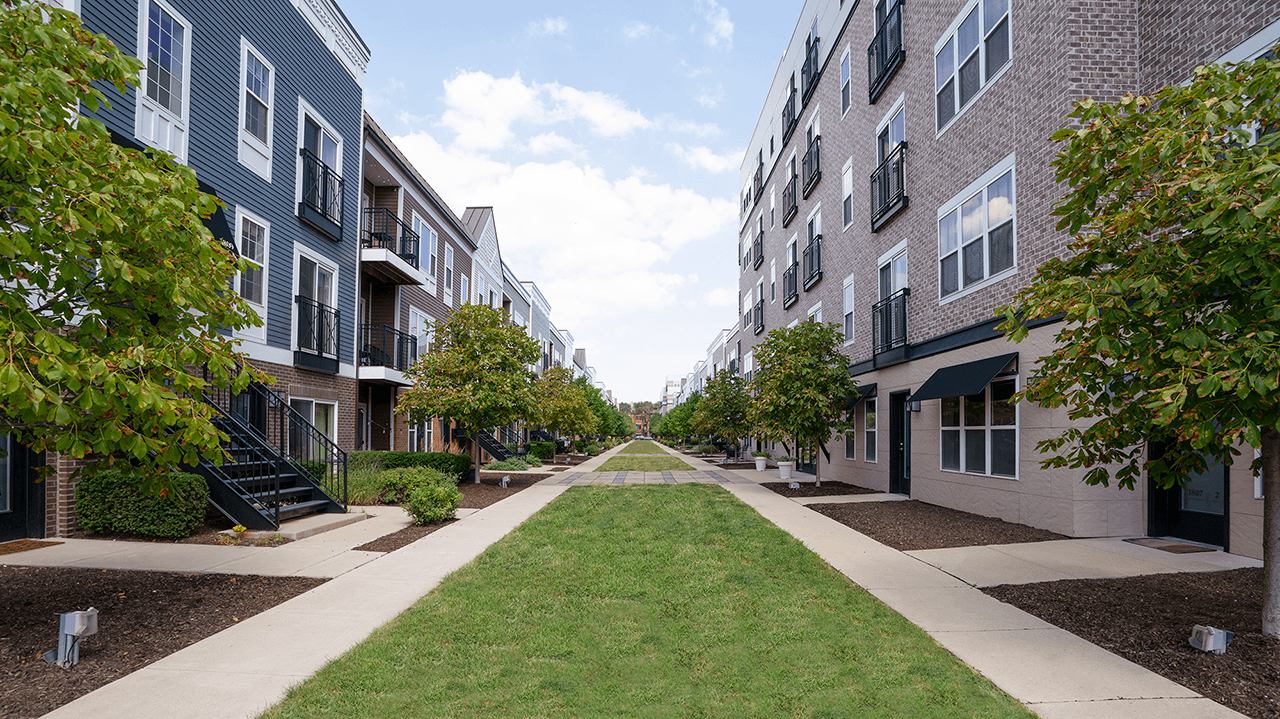 12 Photos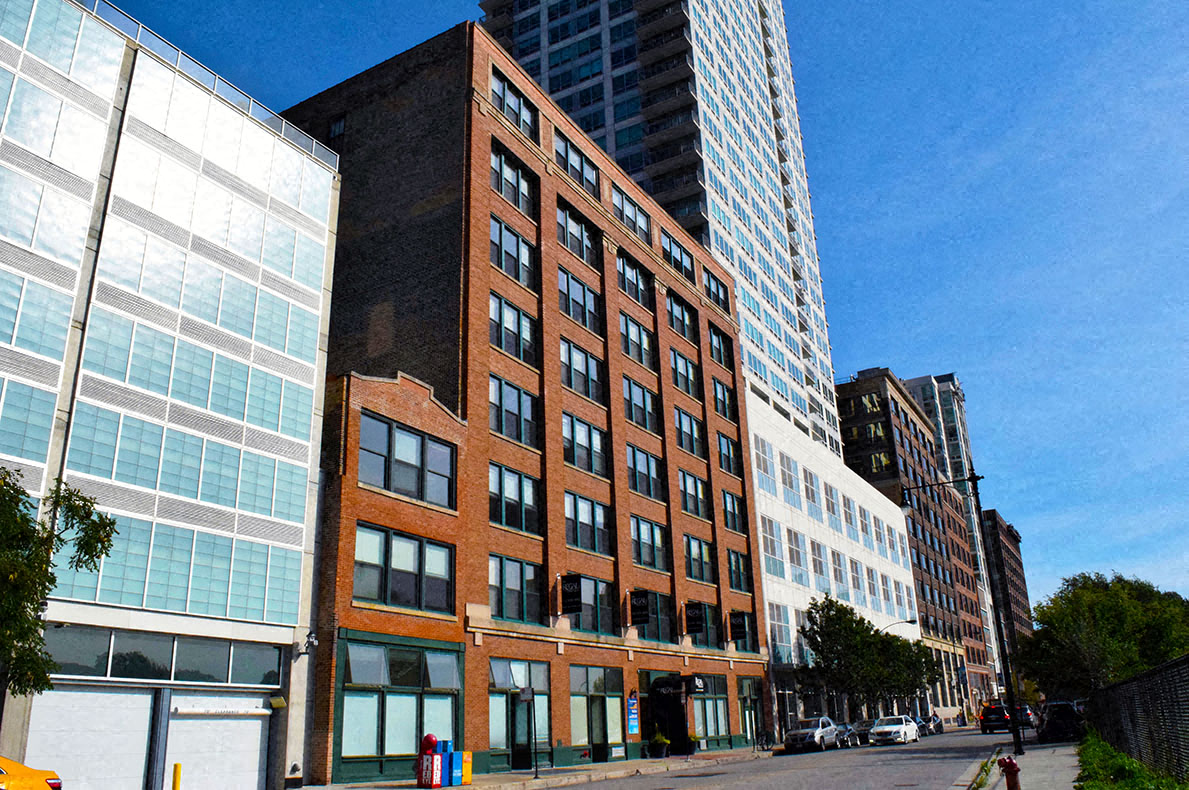 16 Photos