What to Know About Mandating the COVID Vaccine for Employees
By Victoria Robertson on August 1, 2021
Mandating the COVID vaccine for employees is a drastic step, but in some circumstances, a necessary one. That being said, there are many things that are important to understand prior to taking this step.
The below six points are a great starting point in terms of learning more regarding the do's and don'ts of mandating the COVID vaccine. Just make sure you do your research to ensure your organization follows all state regulations and guidelines.
1. Explore Other Options First
First and foremost, it's important to really consider this move before making it. The vaccine is a topic of controversy for many, so when mandating it, your HR department is likely to get some heat. For this reason, it's important to be well versed in the options available to your organization, and ultimately confident in your decision when discussing with employees.
Along this line of thought, make sure you explain the various reasons for your decision to your employees. Regarding safety and your organization's ability to remain open, the more up front you are with your workforce, the less likely you are to be met with resistance.
2. Check Your State Regulations
Rules and regulations vary by state, which is to say, not all states will have the same rules and regulations. For this reason, you should look into the state regulations of your corporate headquarters, as well as the regulations of the various states (if applicable) in which your business has centers of operation, employees, etc.
Remember that mandating vaccinations is under the discretion of the state, so while one state may allow it, another may not. Regardless of your state's regulations, you can always recommend and encourage vaccinations.
3. There are Medical Exemptions
If your state allows the mandating of vaccines, the next hurdle to consider is the medical exemption hurdle. Due to adverse reactions and other medical underlying conditions, not all individuals should (or can) receive the COVID vaccine. For this reason, just because you have mandated the vaccine is not to say all employees have to receive it.
Medical conditions should be taken seriously, and alternatives should be considered for employees that are medically exempt from getting the vaccine. Either way, you, as an employer, can not mandate that they receive it.
4. There are Religious Exemptions
Along this same line of thought, there are individuals that, while medically able to receive the vaccine, have a religious exemption due to their beliefs. For many, these beliefs extend beyond vaccination and into western medicine as a whole.
Just as employers cannot discriminate against an employee based on race or religious, employers cannot mandate individuals that have certain religious beliefs obtain a vaccine in order to work for an organization.
Again, the specifics in terms of rules and regulations varies by state, and in these occurrences, there may be other options for your company, should you wish to pursue them. That being said, generally speaking, it's best to either not mandate the vaccine, or to simply respect the exemptions individuals may have.
5. Be Careful About Explanation
With all of that said, it's so important that you give a great deal of care and attention to the way you frame your decision. For instance, negatively approaching the subject in a manner that suggests employees have no free will will only be met with argument.
As mentioned previously, be open and honest about what drew you to this conclusion, why it's important for the health and safety of your fellow co-workers and why it's important to the bottom line of your business.
6. You Can't Ask for Medical Information with Proof of Vaccination
Lastly, but most importantly, comes the information regarding the "proof" stage, or rather, what can and cannot be asked for at this stage. So you've mandated vaccines, and your employees are going out and receiving it. What's next? How do you frame the question?
Employers should scan and collect employee vaccination cards for their records. This step can be completed by simply requesting that employees send a scan of their vaccination cards to their HR department. That said, no additional medical proof can be requested. Employers do not have a right to obtain an employee's medical records in this case, and shouldn't pursue the issue further. Vaccination cards are all that can be requested in this case.
Mandating the COVID vaccine is undoubtedly a move that will leave some employees angered. For this reason, it's important to cover all your bases and ensure you have all the information you need prior to making this call.
From here, make sure you are disseminating the guidelines with tact and considering the varying viewpoints within your organization when doing so. In all, it's best to fallback on a strong list of reasons as to why you've made this call and hold your ground in doing so.
See if Uloop can help with Recruiting and Hiring College Students
Discuss This Article
Get College Recruiting News Monthly
Recent Classifieds
32 Photos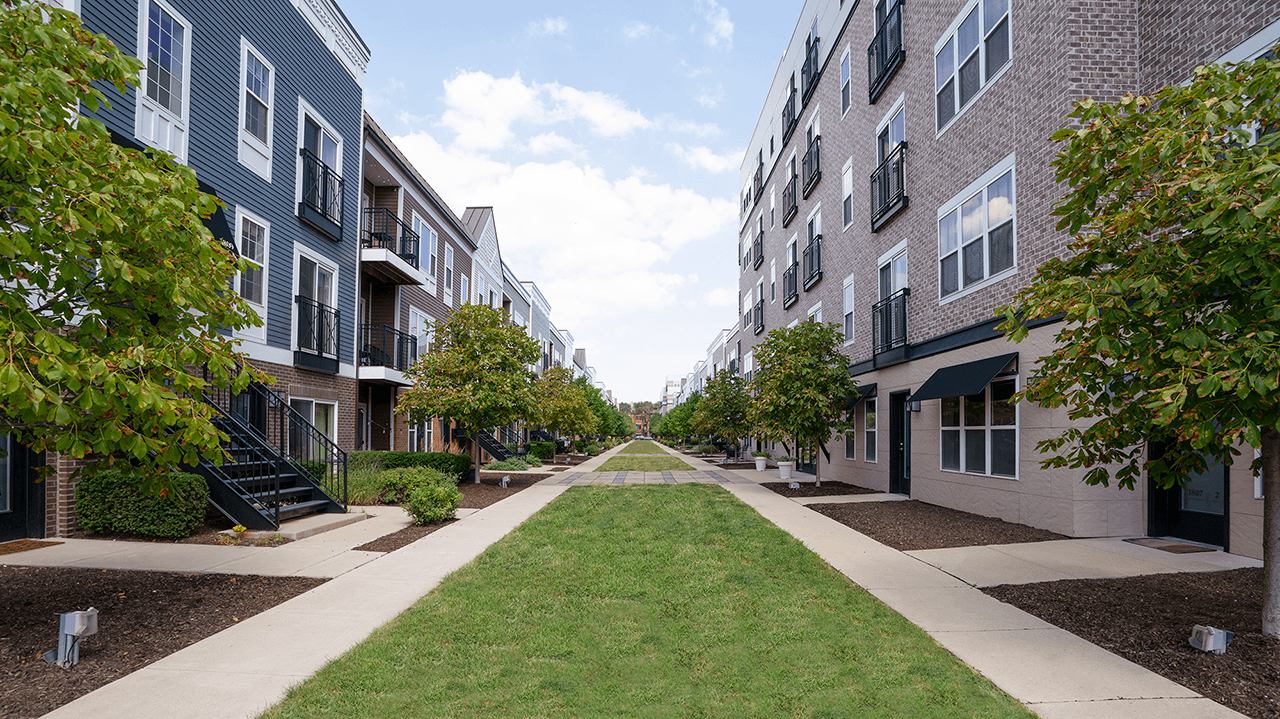 12 Photos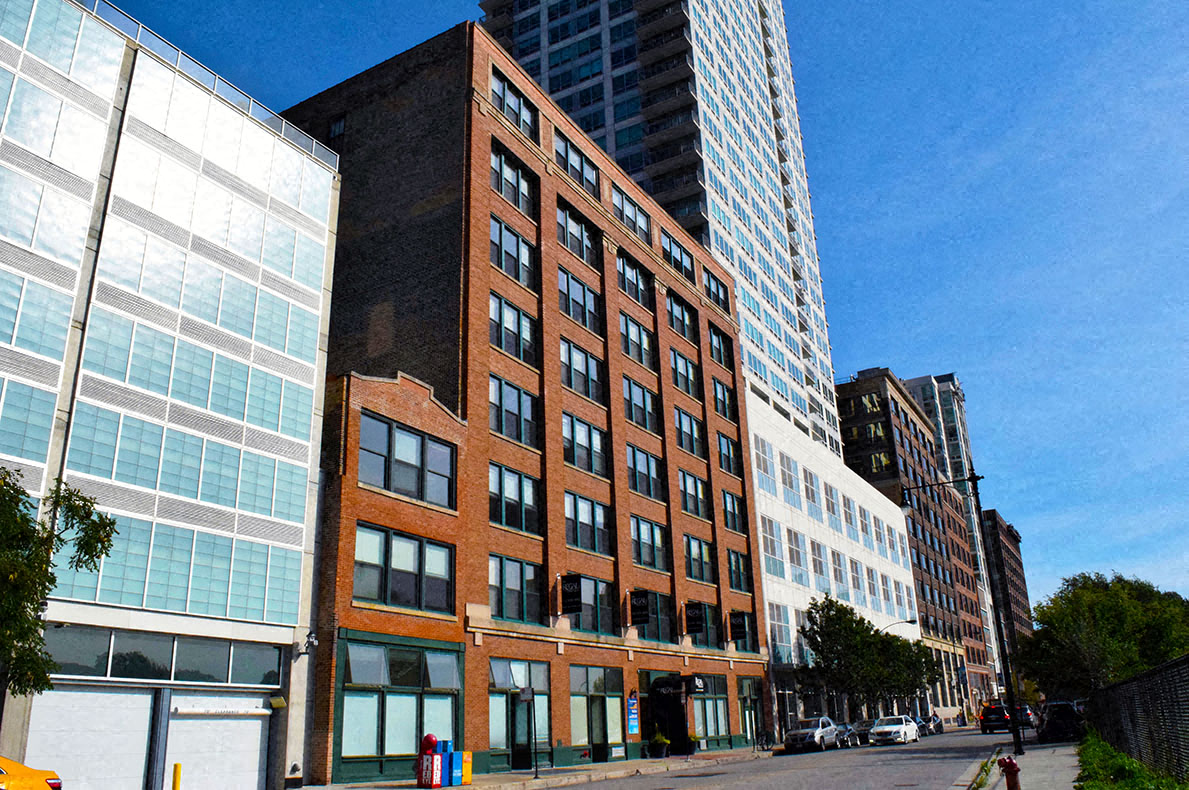 16 Photos