Pros and Cons of Hiring Recent College Graduates
By Alicia Geigel on August 18, 2021
Due to the pandemic, the current job market is unique, to say the least. With an influx of college graduates and a significant number of job openings to be filled, the job market is competitive and unrelenting on recent graduates. As student debt continues to mount up and the pressure to pay rent and additional bills increases, students are desperately looking for stable, entry-level jobs to simply survive. So where does this leave you, the employer/recruiter?
As an employer/recruiter, you want to effectively filter through the potential candidates that come your way. Looking into their resume, experiences, references, etc. is only the first step, while getting to know each candidate can help to truly influence your decision. When considering what candidates to hire, college graduates have both benefits and disadvantages, so it's important to know what to look for during the hiring process to make it go smoothly.
Are you an employer/recruiter looking to add people to your company? Does the prospect of hiring fresh-faced college students sound enticing yet unfamiliar and a little jarring? Worry not! Here is all you need to know when hiring college graduates, including the benefits and disadvantages of doing so.
The Pros
Eager To Learn and Work: Upon graduating college, students are excited and ambitious for a fresh start at adult life, which in part includes tackling a new job. Because of this, you may notice that college graduates are more enthusiastic, passionate, and ambitious than your typical applicants. This fresh-faced, optimistic attitude in prospective graduate hires can add energy to your work atmosphere and inspire other employees to have this same attitude. Additionally, because most graduates are eager to work, they can learn quickly and absorb the ins and outs of your company, making it a smoother transition to incorporate them into the atmosphere!

Offers a Fresh Perspective: Sometimes we all suffer from a form of stagnation in our lives. This can come in the form of our job, our home life, our hobbies, etc. In a work atmosphere, consistent attitudes and outlooks often turn into stagnation, which can slow the growth and success of your company. College graduates have just spent the last four years learning about a multitude of different subjects, expanding their knowledge and perspectives along with it. This fresh and well-rounded perspective can not only help add some creativity to your work environment but can also revamp your company and make it more relevant to today's world.

Can Become a Long-Term Employee: Nowadays, most graduates are grateful to find a decent-paying job in their field. Because of this, you can generally assume that they will stick around for the long run if your company gives them an opportunity to grow or advance in some way. Shawn Connelly, a blog writer for Sparks Group writes, "Not only are these young professionals grateful for a chance to prove themselves professionally, but you can also start them in a position where they can grow their skills, learn everything about your business and eventually advance within the company."
The Cons
Lack of Experience: As recent college graduates have spent the last four years dedicated to school and working towards obtaining their degree, they often don't have much in terms of work experience. Some students, depending on their field, may have relevant work experience due to internships or extracurricular activities, but this is often on a limited, entry-level basis. When considering hiring college graduates, be aware of the fact that they might not fit the perfect candidate that you are looking for because of their lack of work experience. On the contrary, their eagerness and willingness to learn can make up for this.

Can Be Overly Confident: While some recent graduates can be humble about their knowledge and experience in comparison to the rest of the world, others take this and become overly confident. When filtering through applicants and deciding on the best candidate for the position, try to gauge their attitude and determine how they will handle themselves around other employees/the office in general. The last thing you want is a new hire bossing loyal and reliable employees around or taking control when they don't know what they're doing.

May Require Additional Training Time: Depending on the job field and due to their lack of experience, there may be a possibility that your new graduate employee needs additional training time. This isn't necessarily bad, but it can take some time, and if you need to hire right away, it could be difficult at points. In a blog post by Betts, they suggest, "Hiring managers need to set a more lenient timeframe for on-boarding. They also need to be aware that spending the time to educate a new employee will pay off in the long run."
In a job market that is flooded with different potential employees, college graduates are perhaps one of the most appealing candidates. With fresh perspectives, ambition and passion, and an eagerness to learn, recent graduates are in so many ways, great potential employees. Like in any hiring process, be aware of the disadvantages that could come along with a college graduate, such as lack of experience or overconfidence. Taking this into consideration, you can find the best job candidate, college graduate or not!
See if Uloop can help with Recruiting and Hiring College Students
Discuss This Article
Get College Recruiting News Monthly
Recent Classifieds
29 Photos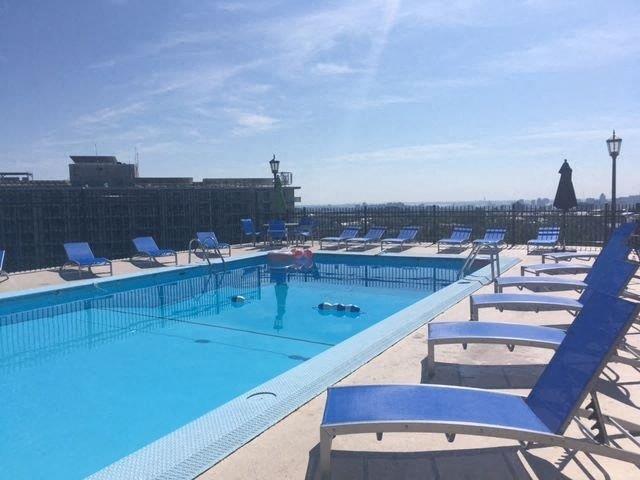 16 Photos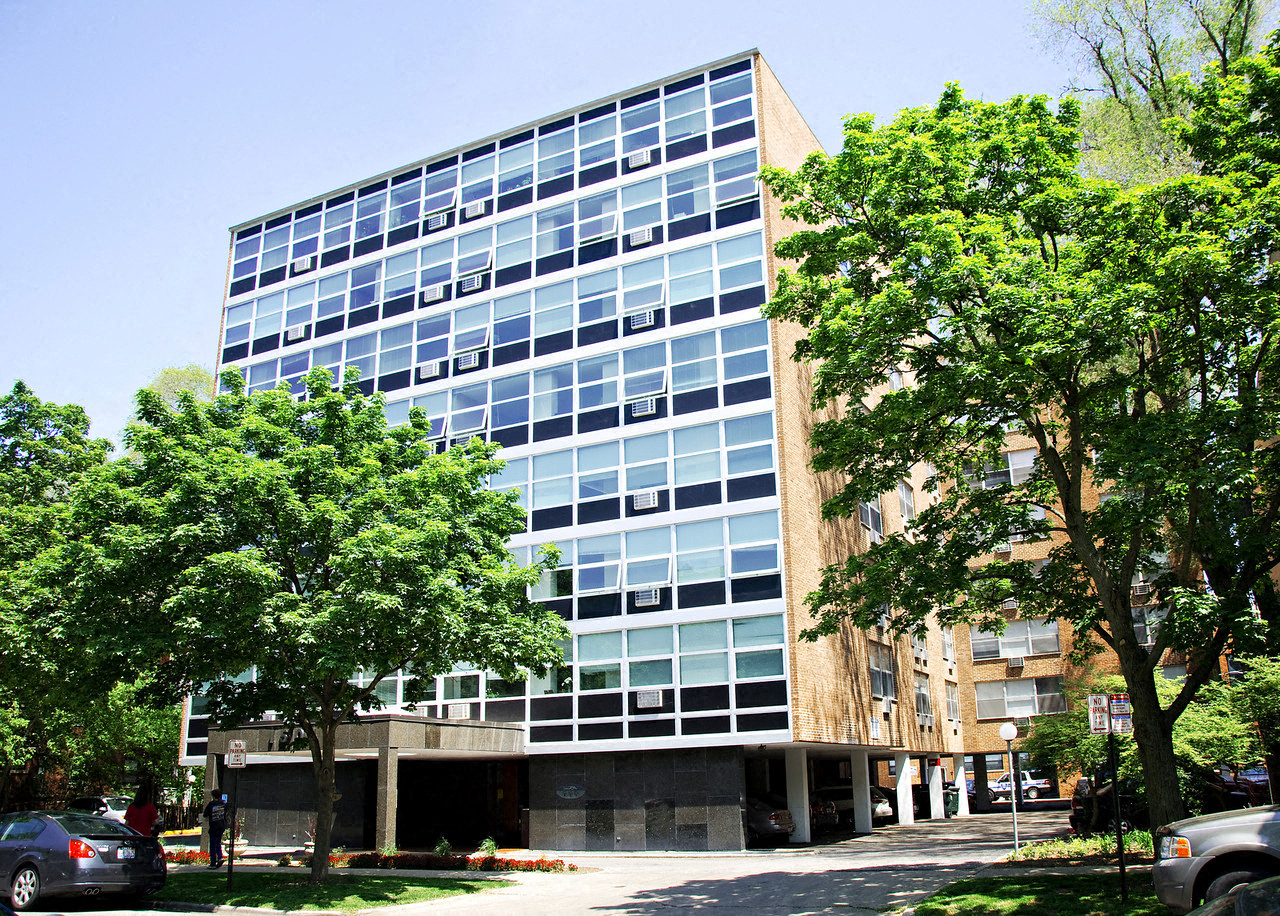 12 Photos