Work Trends To Embrace Post-Covid
By Danielle Wirsansky on September 12, 2021
There is no denying that the COVID-19 pandemic has turned almost everything on its head, from everyday life to education, and even the structures and practices of the workforce. From shutdowns to virtual work to even being a front line worker, everyone's roles and responsibilities have shifted, which means your work experience has shifted too.
When the COVID-19 pandemic ends, whenever it does end, it is hard to say what will remain changed and what will be different for the workforce. However, there are certainly some practices caused by the pandemic that should remain in place even after it ends. Read on to learn about work trends to embrace post-Covid!
Sending Home Sick Employees
Now, because everyone dreads COVID-19, if an employee is sick or presents with any symptoms, we either send them home immediately or do not allow them to come into work. This is to help spread the disease and decimate your company's workforce. However, it can be said with confidence, that before the pandemic, many workers still came into work when sick or even were expected to.
Even when the pandemic is over, one trend that should stick around post-Covid is the practice of sending sick employees home, or absolutely allowing employees sick days when they need them. Employees made to work while sick only spread the disease, even if it is not COVID-19, throughout your workforce, ultimately causing more of your staff to get sick and take time off. This makes a tougher situation for you in the end than having allowed the one sick person to stay home.
When you force an employee to come in or remain at work, you can also cause yourself trouble because 1) your employee is going to get worn out and worn down. They might even become sicker and have to be out longer from work than they might have been if they had been able to take the first day they were sick off and 2) it will make your employee resent you and look for a workplace that values them more.
It is in both your and your employees' (all of them, not just the individual) best interest to send sick employees home.
Emails Over Meetings
One thing we have learned from this pandemic is that if something can be said over an email rather than an email, then you should just send the email instead of hosting the meeting. Meetings have often been thought as necessary to keep employees working from home on the track, but that is really more of a balm to soothe a worried manager than a reflection on worker's actions. As Blog Otter shared, "Meetings constitute a huge part of work where many employees view it as a necessary task that keeps the company's processes intact, and the team members engaged. But they fail to realize the amount of time spent on such meetings and their effect on its employees."
Harvard Business School released a recent study that found that employees have been attending more virtual meetings than in-person during the pandemic. The most pertinent statistics from Attentiv show that 1) 11 million meetings are held each day, which means that 55 million meetings are held per week, and 220 million meetings are held per year. 2) 15% of an organization's time is spent in meetings, which has increased every year since 2008. 3) Research suggests that employees spend 4 hours per week, preparing for status update meetings. 4) A recent survey found that 67% of employees complain that spending too much time in meetings hinders them from being productive at work. 5) More than 35% of employees found that they waste 2 to 5 hours per day on meetings and calls, but they achieve nothing to show.
Help your employees AND your company be more productive and profitable by lessening the number of meetings. Remember, emails over meetings!
Work from Home
Another big change brought by the COVID-19 pandemic has been the number of employees working from home. When the pandemic ends, workers may be able to come back to the office, but the question remains: should they?
Apollo Technical, in conjunction with Upwork, revealed that "Several studies over the past few months show productivity while working remotely from home is better than working in an office setting. On average, those who work from home spend 10 minutes less a day being unproductive, work one more day a week, and are 47% more productive."
Employers can sometimes feel uneasy about allowing workers to work from home because they can't monitor their work as easily, but keep these statistics in mind and be more open-minded about allowing employees to work from home if they can.
Though many negative things have come out of the ongoing COVID-19 pandemic, several trends have come about that are positive for employees and companies and that should be retained even in a post-covid world.
See if Uloop can help with Recruiting and Hiring College Students
Discuss This Article
Get College Recruiting News Monthly
Recent Classifieds
16 Photos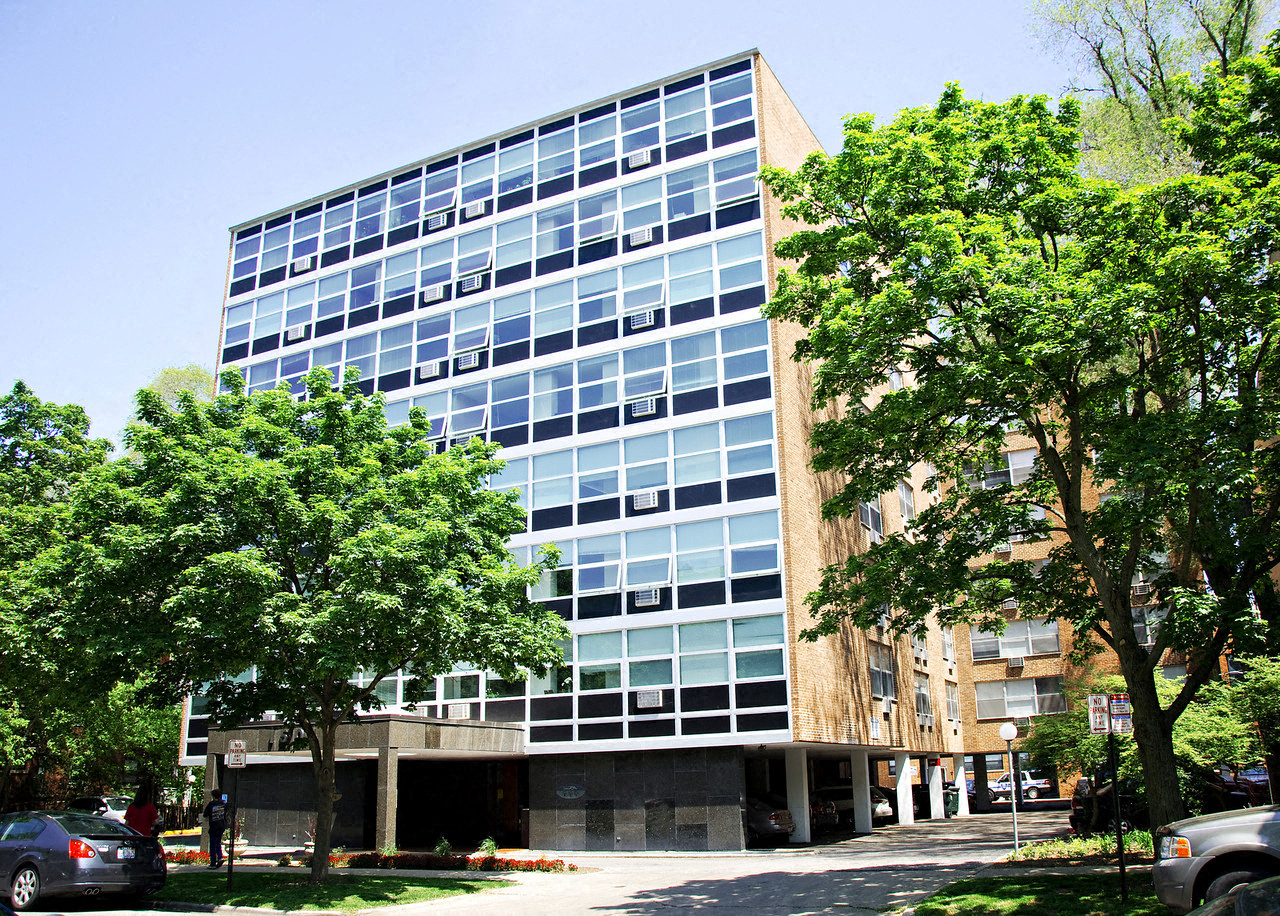 32 Photos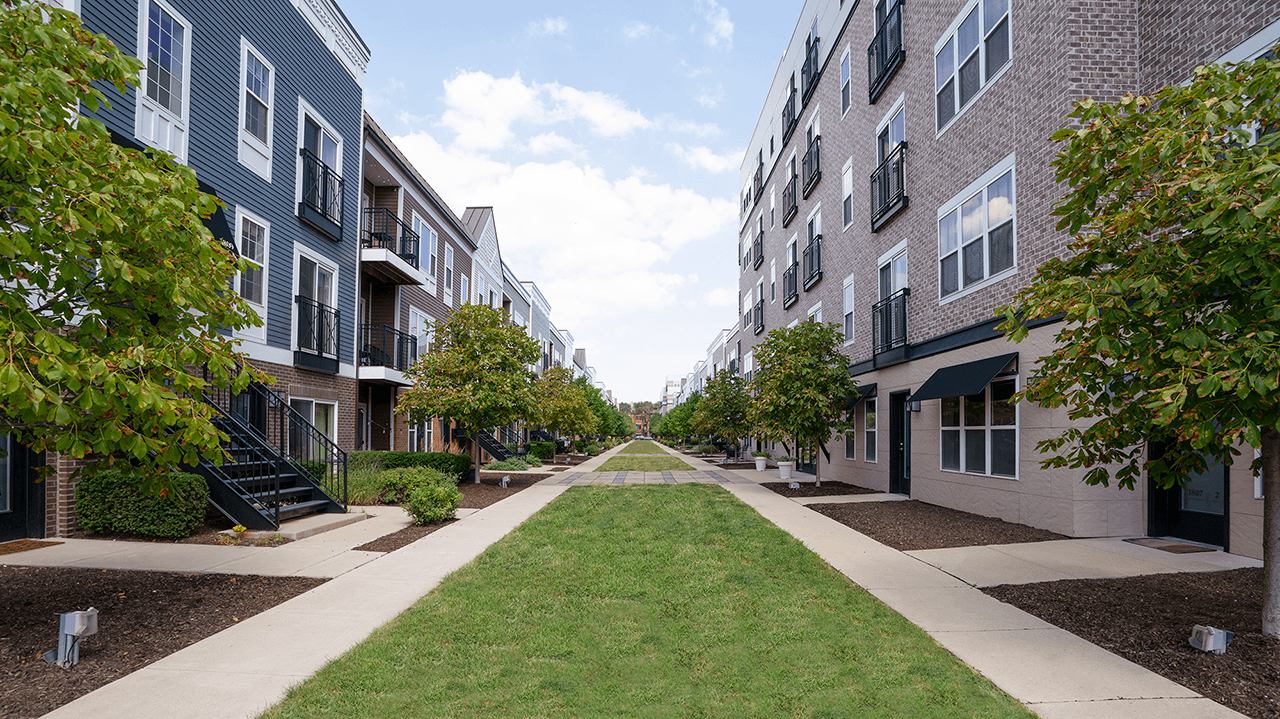 12 Photos